 Restaurant & bar – Moriond
The hotel residence Manali Lodge proposes a unique and fine dining place in Courchevel Moriond, discover Gaïa.
This cosy and intimate restaurant is open to all and proposes generous and traditional dishes with a modern touch prepared by the talented chef Antony Trezy. And that's not all ! The evening continues in a party atmosphere thanks to the resident DJ and musicians who put the place on fire, punctuated by exceptional shows. Gaïa is definitely the new place to be in Courchevel Moriond !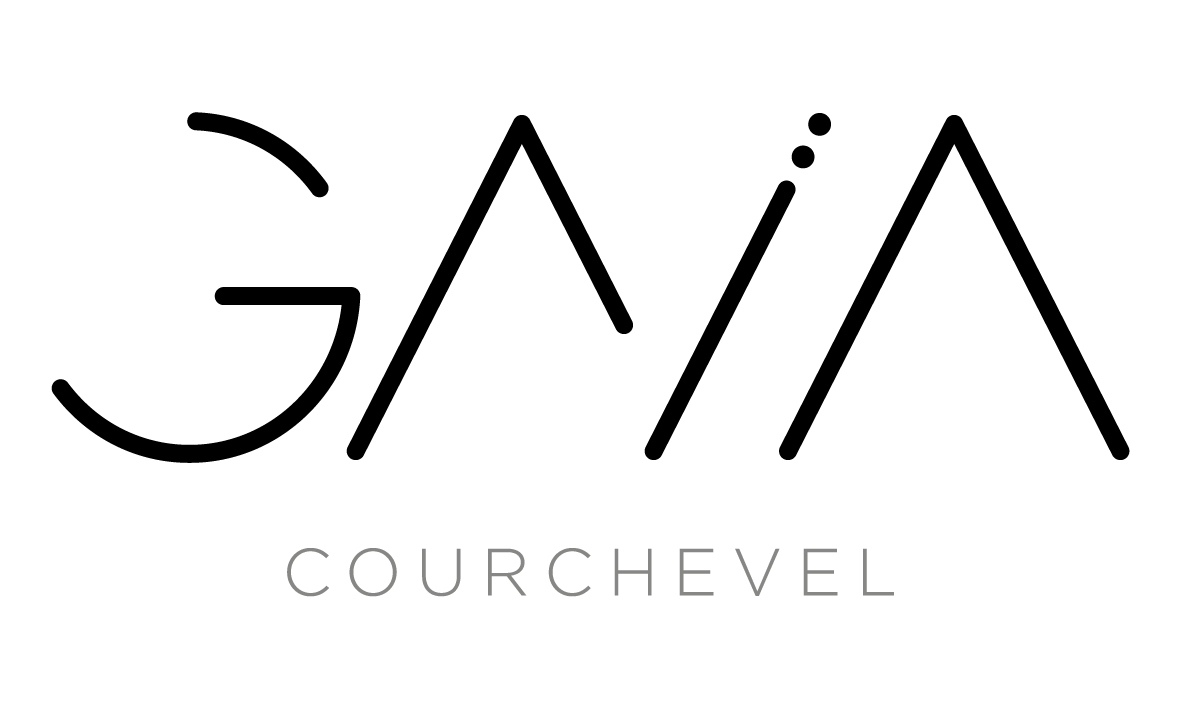 Opening: December 2020
Only open in winter
Manali Lodge, 234 Rue de la Rosière
73120 Courchevel Moriond
-
-
-
-
-
-
1
2
3
4
5
6
7
8
9
10
11
12
13
14
15
16
17
18
19
20
21
22
23
24
25
26
27
28
29
30
31