 Restaurant & bar – Moriond
This winter, for all those who want to be together, the Gaïa restaurant is opening just for you!
In the Manali Lodge hotel, at the first floor, discover this unique restaurant and book for your private events. We have changed our concept and will only be open to privatisation. For all groups, we have what you need, with a fully tailor-made package and menu. Contact us to privatise the restaurant.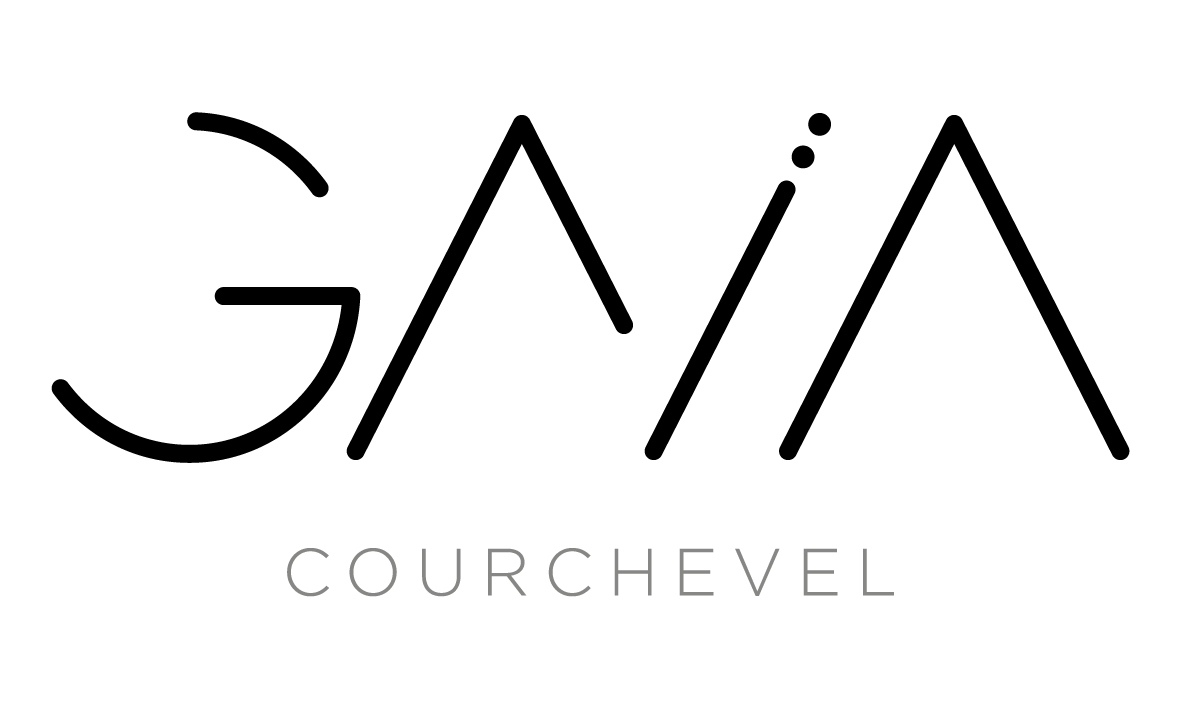 Opening: December 2020 to April 2021
Only open to privatisation
Manali Lodge, 234 Rue de la Rosière
73120 Courchevel Moriond